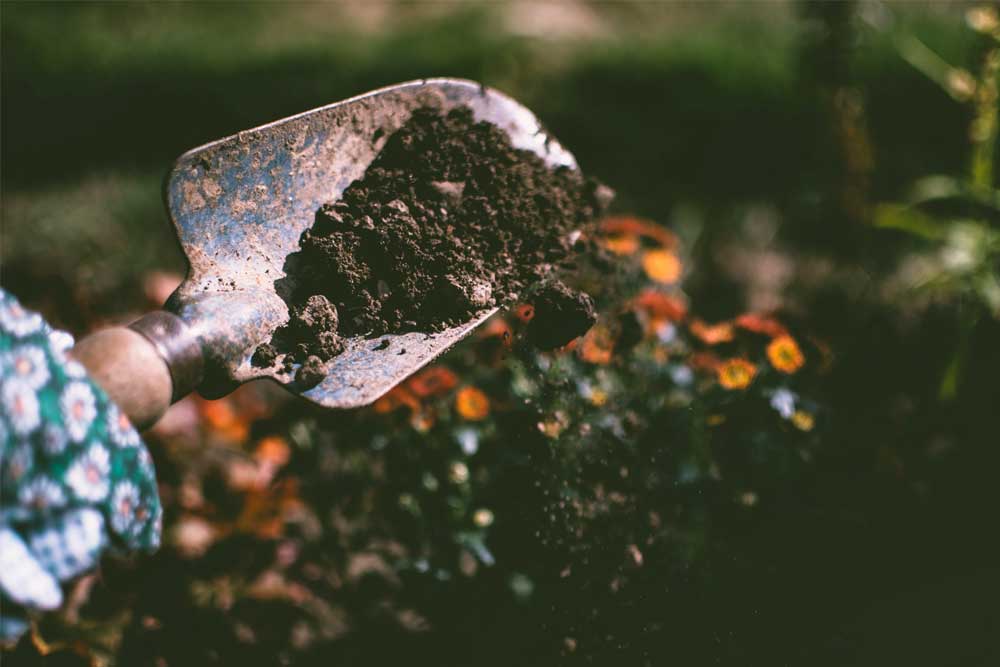 As well as having a large stock of outdoor plants and trees here at Ginger and Spice we also offer gardening services for people in the local area around SW14 and East Sheen to either cleanup or maintain your garden, or completely redo and remodel your garden with all new hedges, plants and trees.
These are the gardening services we offer:
services we offer:
General Garden Maintenance such as Hedge trimming, pruning of small trees and bushes, cleaning, weeding, and deadheading.
Lawn Maintenance such as mowing, edging, lawn repair, weeding and leaf clearance.
Landscaping and painting.
Taking care of overgrown gardens by removing bushes, small trees, ivy and weeds.
Planting new hedges, trees, plants and flowers all supplied from our shop so you can come and pick out exactly what you want before we install it.
If you're interested and want to discuss a quote contact us at:
Or call us to talk to one of our gardeners at:
0208 876 0955