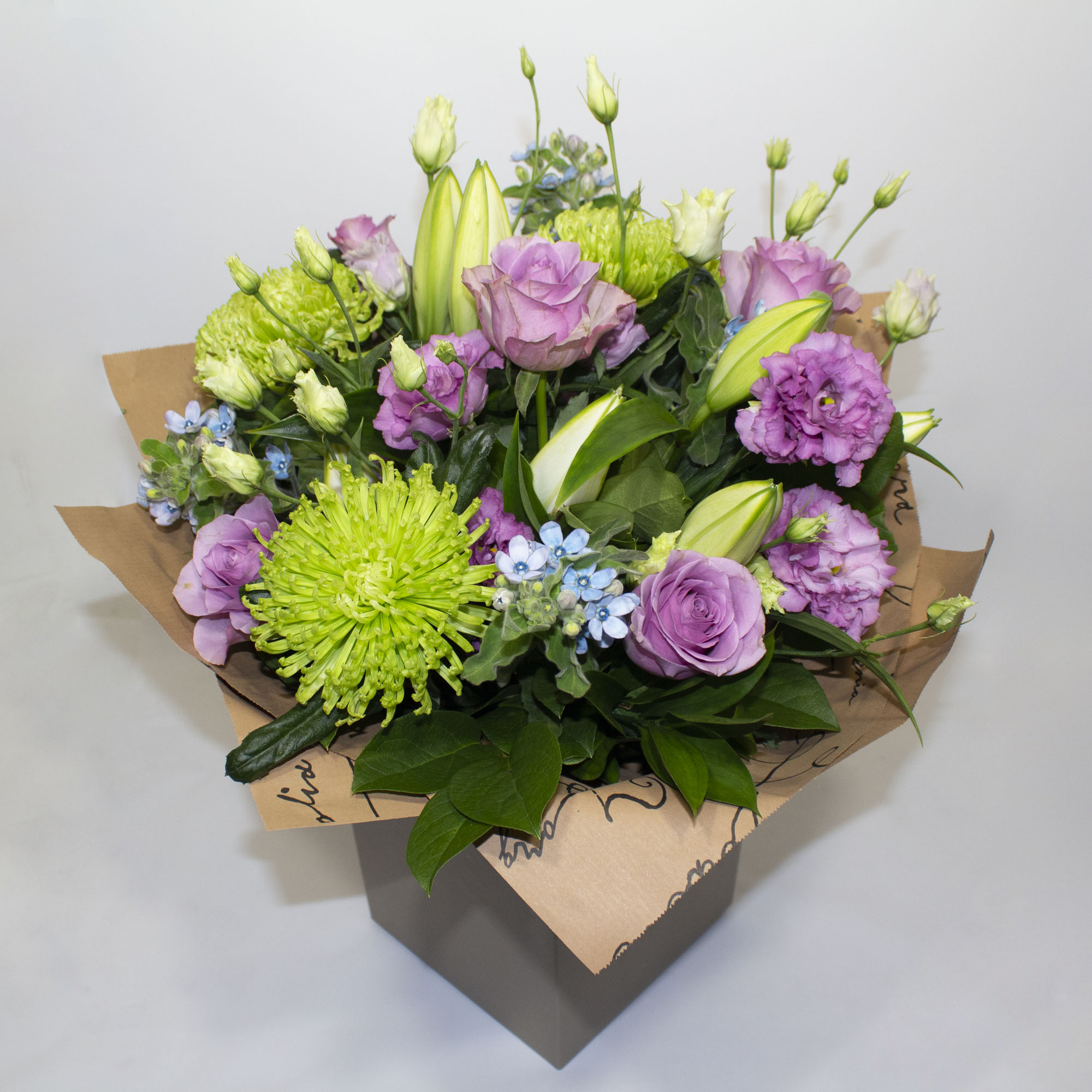 Ginger and Spice Florist are passionate about flowers.
Thank someone for their kindness with one of our seasonal bouquets.
Your flowers will be arranged by our highly qualified and experienced florists, each bouquet uniquely exquisite. We've been in business for over 25 years and operate with an incredibly high standard. We use only the freshest materials imported from Holland to ensure long-lasting blooms.
Show your gratitude with flowers, a beautiful gesture.