Proud to be selling only the finest flowers, plants and arrangements which we prepare for special occasions in our customer's lives.
We offer a diverse and huge selection of varied and exclusive flowers and plants.
We do deliveries all over uk.
Wedding
Our dedicated team will ensure that whatever size of wedding you have in mind – from an intimate family affair to a formal function for several hundred guests – your flowers will look nothing less than spectacular.
View the Collection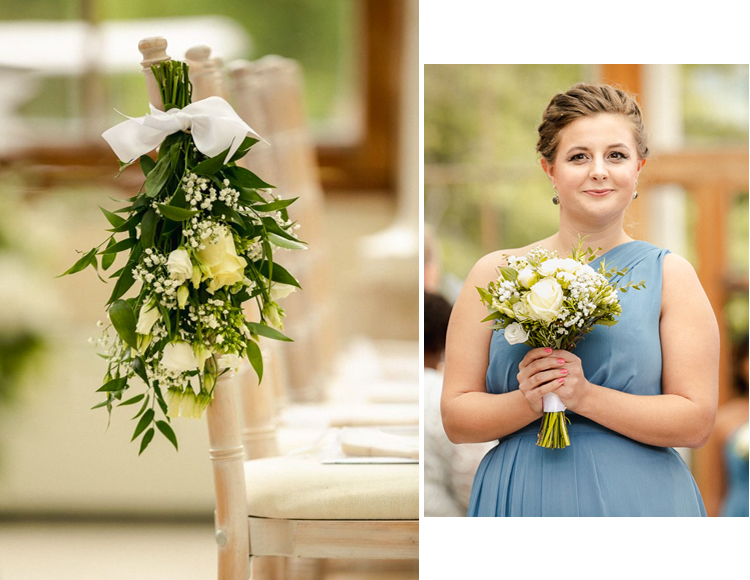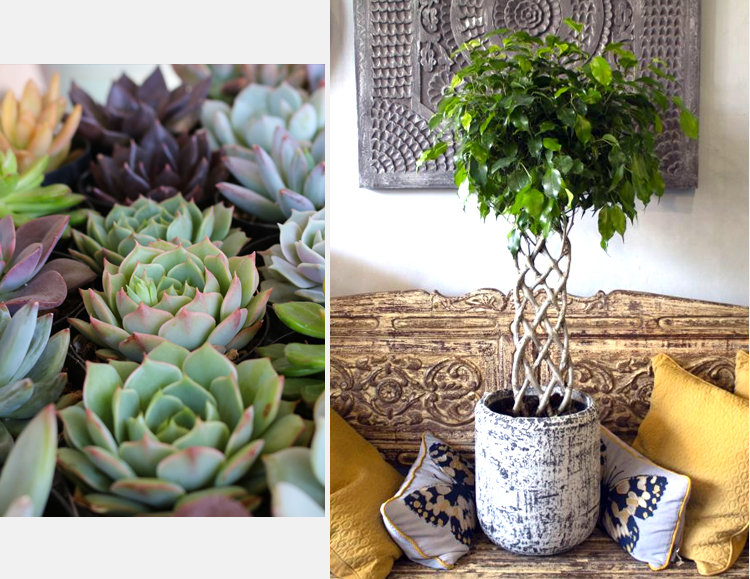 Plants
Ginger and Spice Florist offers a vast selection of plants for your home or workplace, including designer pots. Bring your home to life and make a positive impact on your surrounding space. With their air cleaning attributes they will boost your mental well being and promote a healthy atmosphere. They are a beautiful gift for yourself and people you know so fill the spaces in your home with these wonderful plants.
View the Collection
Funerals
Saying goodbye to someone you care about is, of course, not easy. But it can often be extremely fitting to pay tribute to ones you have lost by sending some beautiful funeral flowers. Check our stock to buy funeral flowers in UK
View the Collection