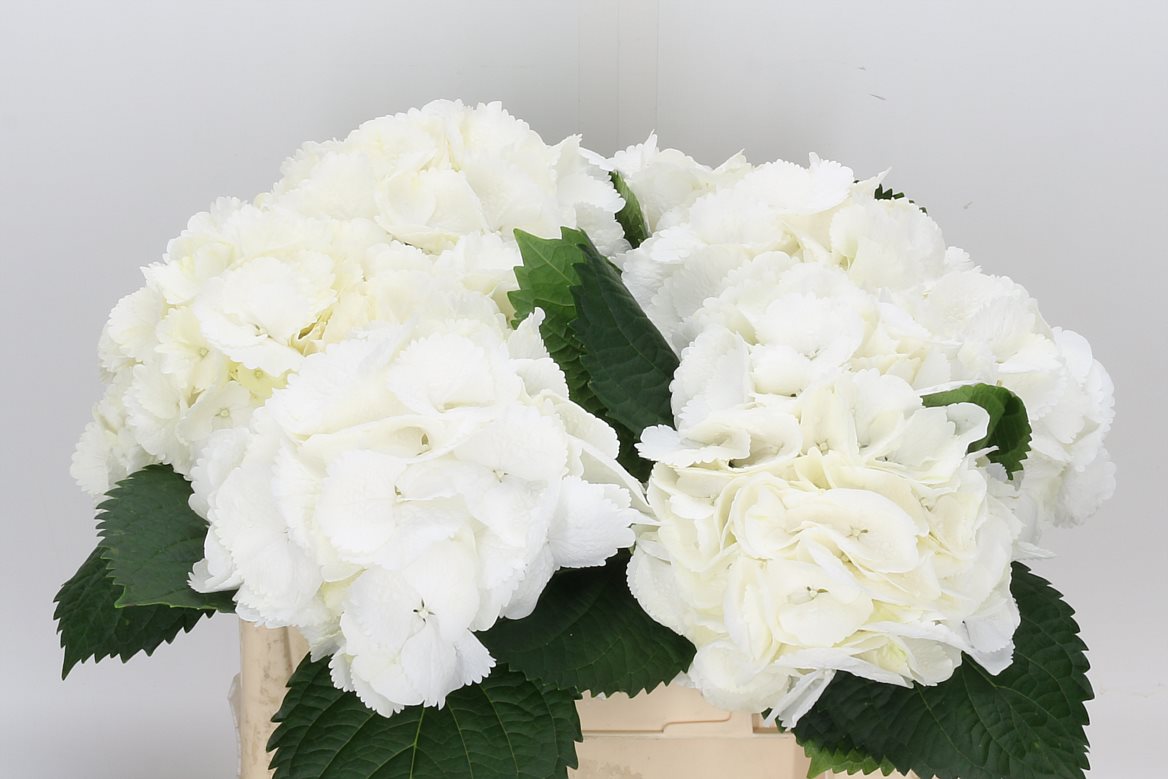 Our selection of cut flowers delivered to us straight from the Holland Flower Auctions.
When you receive your flowers we recommend you cut a centimetre off the bottom of all of the stems and place them still tied up in a vase with fresh water. Repeat this every couple of days to keep them healthy for longer.
Exotic flowers may take a couple of days to arrive so please check with us before ordering for Same Day.
To check your postcode is available please see our Same Day Delivery page.